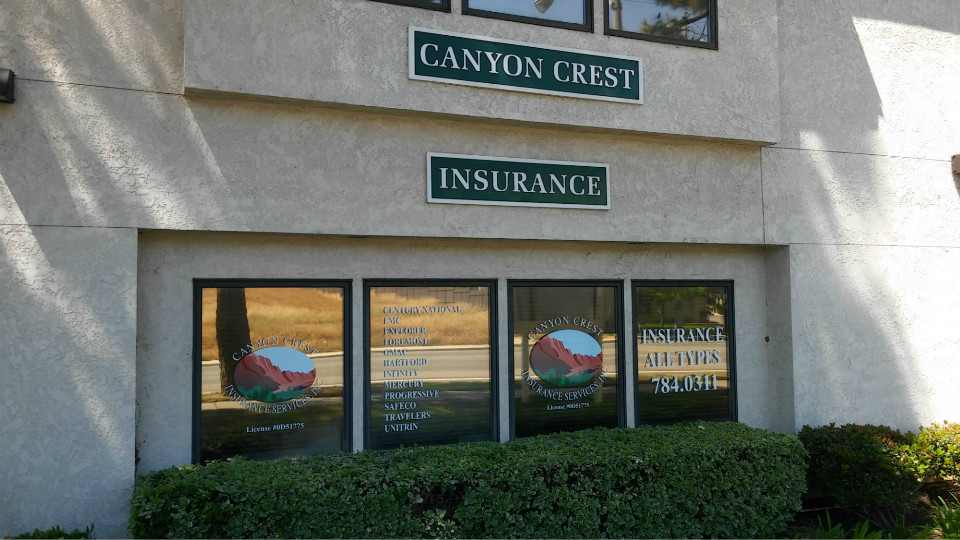 Canyon Crest Insurance Services, Inc. formerly know as Ramco Calzona Insurance Services was founded in 1962 and is located in Riverside, California. Our agency specializes in writing Commercial Property and Liability Insurance, Workers' Compensation Insurance,  Professional Liability Insurance, Employment Practices Insurance, Directors and Officers Liability Insurance, and Commercial Automobile Insurance
Commercial Insurance accounts for much of our business. Among the many risks we insure are:  Cosmetic Manufacturers and Distributors, Garages, Contractors, Apartments, Retail Establishments, Outfitters and Guides and a variety of specialty businesses
Personal Insurance: Homeowners Insurance, Personal Automobile Insurance, Umbrella Coverage, Boat Insurance, Watercraft insurance, Motorcycle Insurance, Life Insurance, Health Insurance.
Benefits: Group Medical, Group Dental, Group Life,  Long Term Disability, Short Term Disability, Long Term Care, Universal and Term Life.
We have a separate Divison ( Garage) which specializes in writing all types of coverage for the Automotive Industry.